Block Island Organics Giveaway!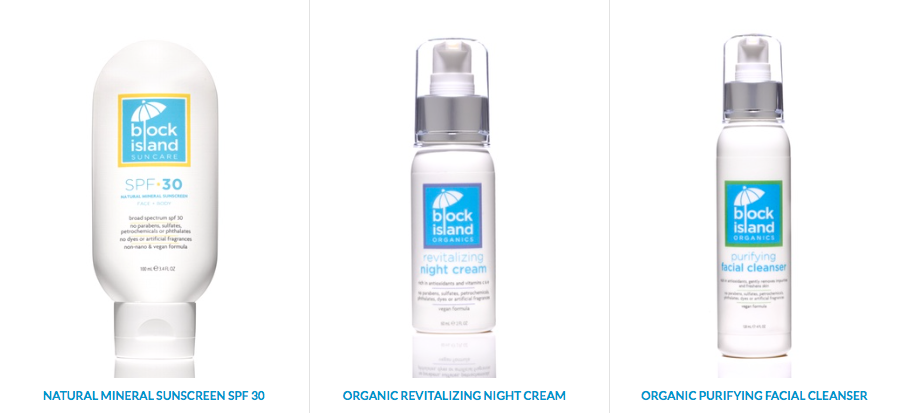 We're so excited to bring you this awesome giveaway — the entire product line from Block Island Organics a $65 value!
Check out our review of this wonderful line here.
To enter, please take both of the following steps!
1. Follow me on Instagram by clicking here.
2. Like Block Island Organics on Facebook by clicking here.
3. Leave a comment with the steps you took!
For a bonus entry, click here to join our email list for awesome free coaching and exclusive wellness content!